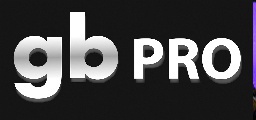 GB PRO supports Investigator and Monitor meetings as well as Key Opinion Leader events working for UK and Europe based meeting planners.

We carefully plan the delivery of the events and ensure that everything required is available.

Our technicians are experienced in the exact demands of the pharmaceutical industry and ensure first class service. Working with the same team throughout the world ensures quality and continuity.

We deliberately keep our overheads low which helps us offer competitive and transparent pricing whilst delivering top quality equipment.

Why don't you contact us for more information including case studies ?


Audio Visual for pharmaceutical events